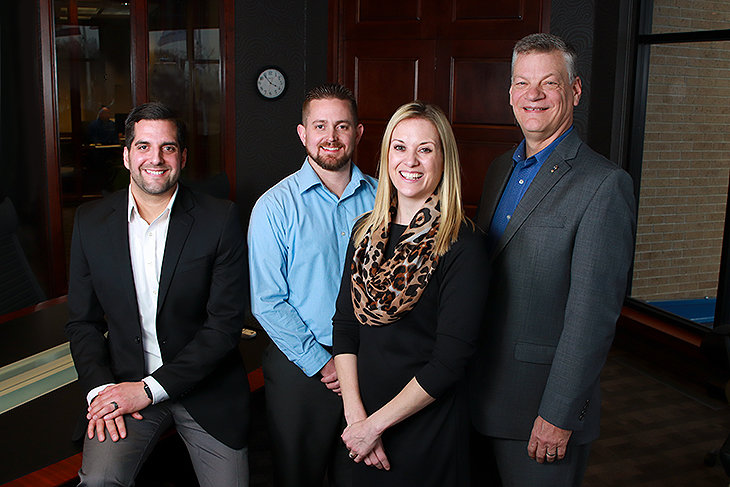 What started as a few customers asking for business services continued to grow, creating a strong need for the development of the BluCurrent Business Services Team in 2018.
"Our customers wanted to do all of their banking with BluCurrent, not just their personal banking," says Caroline Richardson, Director of Business Services. "We kept hearing from business owners who wanted to bank with a financial institution that helped support the economy locally," says Richardson.

Three full-time employees were tasked with founding and developing the Business Services Team. This included keeping the focus on developing relationships while creating products and services to meet the needs of business owners. Ultimately, BluCurrent wanted to become a single-stop option for customers with both personal and business banking needs. An infrastructure and suite of competitive products all focused on local businesses were then implemented.
Listening to continued feedback from customers informed the Business Services Team's new offerings, bringing competitive deposit-driven products to the market, like CD and money market offerings, and providing continuing education for business customers through its Business Education Series.
"We pride ourselves on offering more than just transactions. We listen to what our business customers need and want in order to create successful businesses. That led us to create free educational opportunities throughout the year, tailored to their needs," says Richardson.
BluCurrent hosts several free events each year for business banking customers, partnering with local businesses to provide an hour-long educational session, along with breakfast or lunch. Last year's partners were Jenkins CPA and the Law Office of Sativa Boatman-Sloan. BluCurrent posts blog topics that are of specific interest to business owners.
BluCurrent hosts two yearly Block Parties and invites business customers to participate. Customers can set up a promotional booth for free at both events. BluCurrent takes care of the marketing, advertising, and logistics of the community event.
Putting the right team and the right product mix in place has proven successful for BluCurrent Business Services. The three-person team has more than doubled the number of new accounts from 2017 to 2018. "The biggest compliment we receive from current customers is referral business. We hope that continues to be our biggest source of business account growth in 2019," says Richardson.
The Business Services Team is hopeful for another successful year of growth in 2019, with goals focused on engaging customers and developing high-earning deposit products.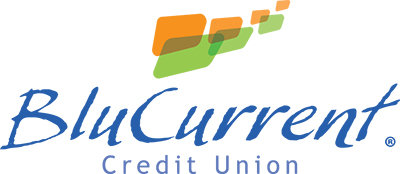 1770 W Sunset St
Springfield, MO 65807
• business@blucurrent.org
• 417-851-1494
• blucurrent.org